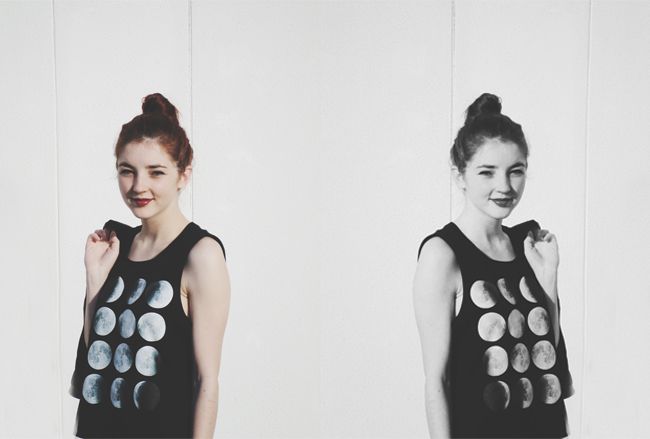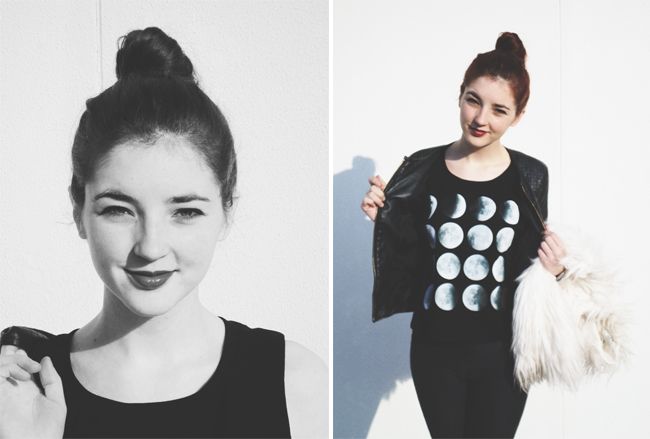 ...this serious moonlight!
PORTUGUESE:
Finalmente, aqui está o primeiro post de 2014.
Já há algum tempo que queria mostrar-vos as peças que a
Front Row Shop
me enviou, mas como estive doente, tal não foi possível.
Este top
é uma das duas peças que escolhi. Estou super satisfeita com a simpatia da equipa da
Front Row Shop
, mas também com a rapidez com que a encomenda chegou e com a qualidade das peças. Além disso, quem gostar de artigos com um toque futurista, cortes modernos e minimalistas, esta é sem dúvida uma loja que devem visitar.

ENGLISH:
Finally, the first post of 2014.
I wanted to show you the products that Front Row Shop sent me a few days ago, but I was sick and unfortunately it wasn't possible to show it sooner. This top is one of two pieces I chose. I'm super pleased with the kindness of the Front Row Shop team, but also with the quality of the products. Besides, my order arrived really fast and I confess that I wasn't expecting it so soon.
If you like articles with a futuristic touch and modern and minimalist cuts, this is with no doubt, a place for you visit.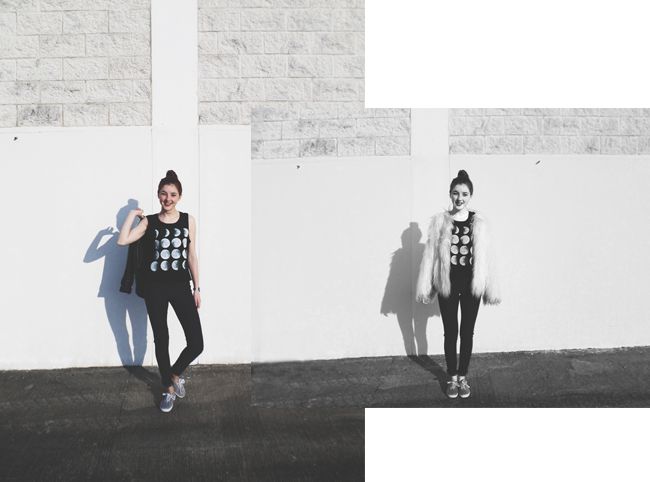 Top:
FrontRowShop (here)
/
Jeans:
Bershka /
Leather Jacket:
Stradivarius /
Faux Fur Jacket:
Bershka /
Sneackers:
Primark
- Photos by Rita Melo, edited by me -