3.02.2011
No More Cloudy Days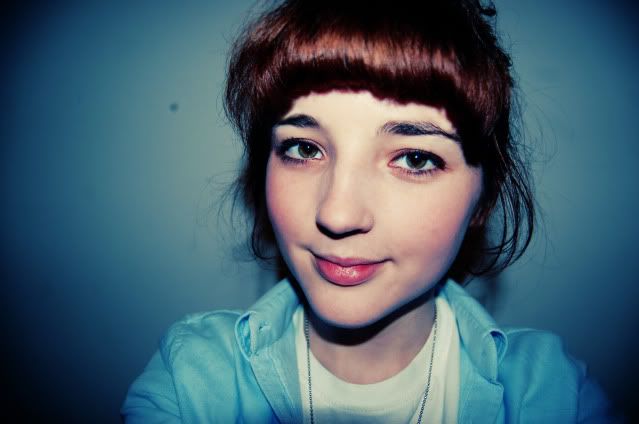 Sunny days, finally! I just love this not-too-cold-n-not-too-hot days because we can wear the best pieces of Summer and Winter.
Sometimes, in Summer we can not wear coats because we get hot, and in Winter we have to wear layers of clothing, otherwise we get sick.
That's why I love Spring so much. Isn't perfect?
Well, after this 'weather chitchat' I just want to let you know this days really inspire me so I will try to take some pictures and enjoy this wonderful sun.